Mold cooling has advanced and become more efficient throughout the years. Before there was newer technology to create optimized circulation throughout mold plates and cavities, there were mold cooling systems to circulate water through base plates not necessarily within the cavities.
In order to establish the most optimal and efficient mold cooling process and produce the best quality of products, there are three essential things to remember:
The parting line and molded part must be kept a clear and proper distance away from the cooling system.

The cooling line diameter must be large enough to overcome the convection of plastic material temperature into its surrounding steel.

Pick up the maximum amount of heat from the steel using turbulent flow.
There must be safety measures taken, making sure the supply and exit lines stay on the mold's non-operating side when the mold is in the machine. Not only will this protect the operator, but it will also keep the electrical connections dry, high, and safe during the production process.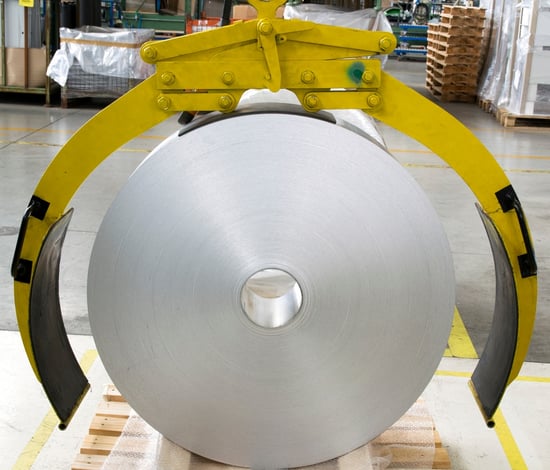 To help you with this process, there are several available to you. Traditional cooling components include heat pipes or cooling pipes, spiral cooling cores, O-rings, baffles, bubblers, and diverter plugs. More advanced cooling components include conformal cooling inserts, specialized O-ring type diverters, and flexible cooling lines installed in a mill channel, used with copper paste which improves the transfer of heat.
Now there is a new mold plate cooling technology which allows cooling lines to cross each other. This allows these cooling lines to surround all sides of the cavity or the core, and this distributes an even temperature throughout the system without needing more machines. This achieves cooling flow to surround each cavity and core and on a single level within a base plate or insert. Multiple levels that have thicker plates or higher die heights aren't necessary with this new mold plate technology.
The cooling requirements for any molding job is dictated by the molds and materials being used. The designers will need to establish the steel used for mold plates and inserts, the plastic material to be processed, and the geometry of the parts. The designers should also study new mold components which can do three important things, all of which will help you achieve an optimized cooling cycle each time:
Minimize plate thickness

Decrease cavity and core hot spots

Reduce time and costs of machining